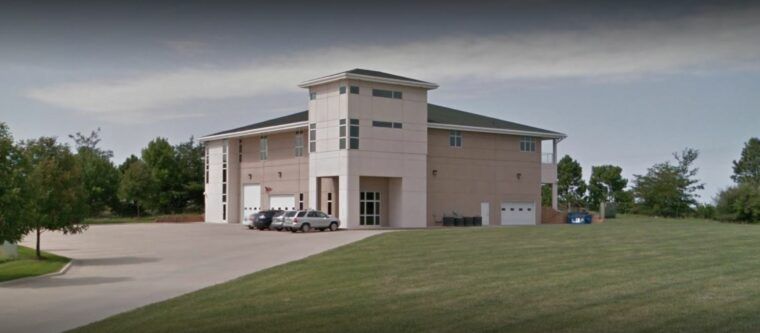 ODIA offers a range of important and free information on Medicare, Medicare Benefits and the New Medicare Reform, which now includes prescription drug coverage.
All information is obtained directly from various federal government agency sources.
In addition to Medicare information, ODIA provides free, confidential analysis of your personal financial and insurance needs. We also offer free quotes on Medicare Supplement, Long Term Care, Cancer and Final Expense Life Insurance. As independent brokers, ODIA has access to dozens of different policies offered by many of the countries largest and most respected insurance companies.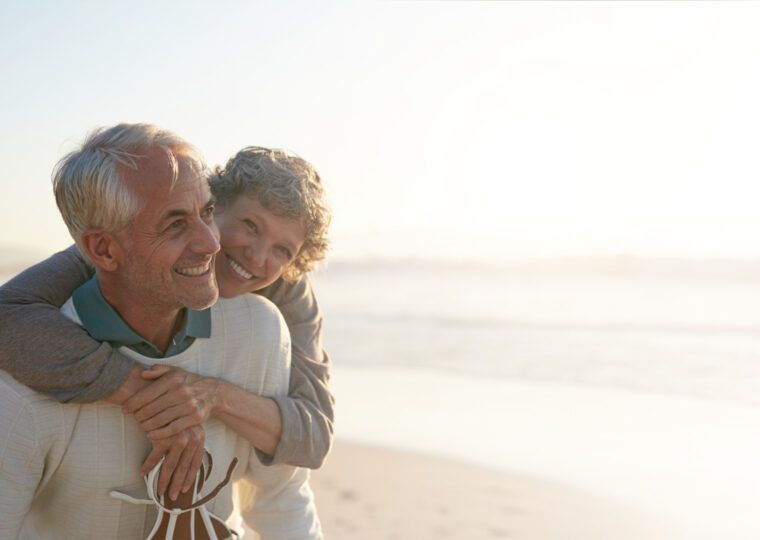 List of Insurance Products we sell:
Medicare Supplements
Medicare Cost Plans
Medicare Advantage Plans
Medicare Drug Plans
Home Health Care
Cancer
Heart & Stroke
Nursing Home Care
Final Expense
Hospital
Dental Vision & Hearing
Accident
List of Current Carriers: